Hilary Whitmore – Voice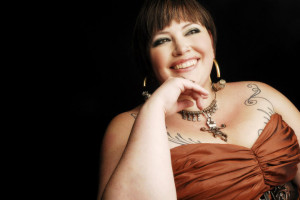 Hilary Whitmore, is a classically trained opera/classical singer who studied at Trinity College of Music in London. She has a Bachelors of Music in Vocal Performance and a certification in vocal teaching from the LTCL (Trinity Guildhall Board of Music)
Hilary has over 10 years of teaching experience and looks forward to adding many years to come She has experience both singing and teaching many types and styles of music. As a teacher, she strives to keep students motivated and working hard while having lots of fun in the process.
She has experience working with many different learning styles and also has experience working with special needs children and adults. Hilary is enthusiastic, fun, motivating, patient, and understanding. She encourages her students to work hard through positive reinforcement and constructive criticism. Hilary believes very strongly that a positive learning environment is the key to success.
Hilary has been performing internationally for the last 7 years and enjoys collaborating with new and exciting artists. She also has experience in directing, producing, coaching, and designing shows/concerts. Currently she is working with composer, Dustin Schultz and dance troupe Ego Umbra, here In Oakland.