Paula has a special favor to ask of you!
We have a very special goal to reach by May 1, 2015 and we need your HELP!
A message from Paula: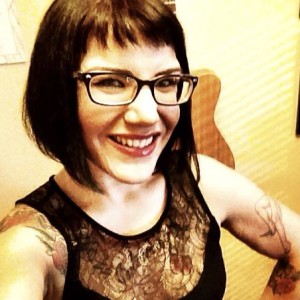 Every year since I have been apart of the Starland Family (a job I love and enjoy very much), the staff, Tomas and myself have sat down and set new goals of how many happy enrolled students that we must reach. We have met and surpassed these goals every time and this year should be no exception! We do this so we can challenge ourselves, give ourselves a continued purpose and drive in our service to you, and increase our contribution to developing and shaping the world's musical community.
So…I Need Your Help!
I know that the #1 way the community finds out about Starland School of Music and the rewarding music lessons we offer is YOU, and in order to successfully achieve my goal is by reaching out to you for help!
We have a special offer approved to give you and a friend $50.00 in gifts to thank you for every student you send our way between April 1, 2015- April 30th, 2015!
Send us your family, friends, neighbors and co-workers and when they mention your name during their enrollment process we will give you and them money!
A $25 gift card for you and a $25 gift card for them that never expires good for music lessons or store merchandise for every completed enrollment inspired by you between April 1st- April 30th 2015!
Invite them to call at 510-523-4797 to schedule a FREE consultation with the Assistant Music Director Paula St. Germain (me) to begin their musical journey with Starland School of Music.
"The greatest compliment our students can give is the referral of their friends and loved ones!"
Thank you so much.
~Paula