The Recital is Coming! 2016!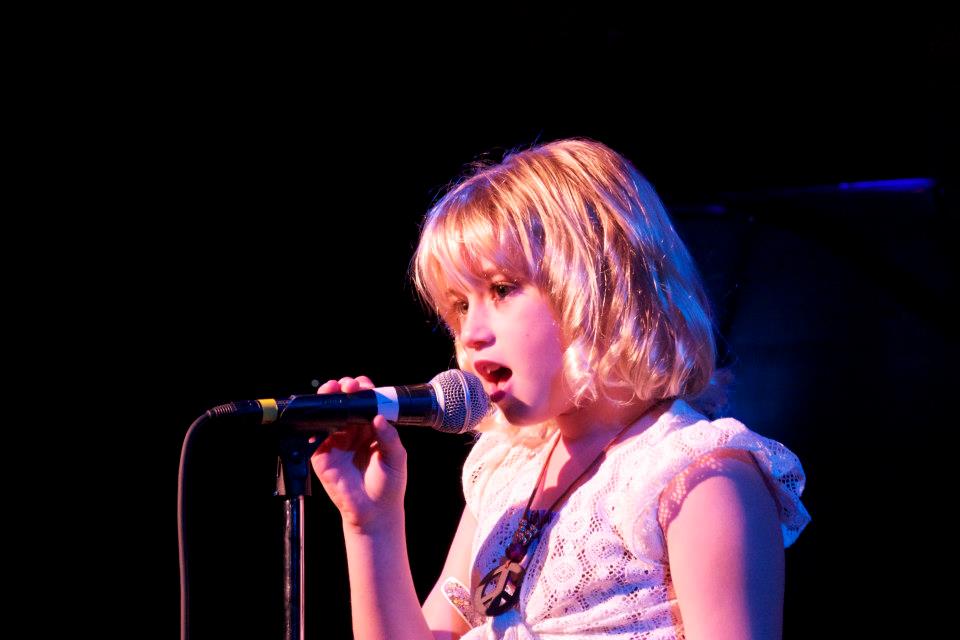 Starland School of Music is excited to announce that we will be hosting our 5th Annual All-School Recital on Saturday April 30th, 2016 and Sunday May 1st, 2016 at Rhythmix Cultural Works in Alameda.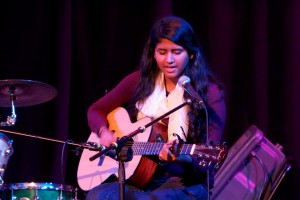 The All School Starland Recital consists of approximately 1-hour-long recitals staged with professional lighting and sound. These recitals are scheduled back to back, each with 10-12 performances, comprising students from different instructors and different instruments. This is a great way to celebrate our students' musical success!
The dates for this year's recital are Saturday April 30th, 2016 and Sunday May 1st, 2016
The recital will be held again at the Rhythmix Cultural Works Center in Alameda: 2513 Blanding Avenue Alameda, CA 94501.
There will be a  entry fee for each participating student and a mandatory recital acknowledgement form must be signed and returned.
Each student participating will receive 5 tickets. Additional Tickets will be sold at the front desk or on the day of the event at the entrance.
The entry fee will be put on to your Starland account, and payments can be made to the front staff or by mail (we cannot run these through our Auto-Pay system). There will be no refunds of the entry fee after April 9th, 2016
Tickets will be good for all recitals during the entire weekend.
We will not be accepting special requests for times or dates, so please clear your calendar. We apologize for any inconvenience.
Your instructor will let you know the final time and date of your performance no later than April 9th, 2016