Ukulele Lessons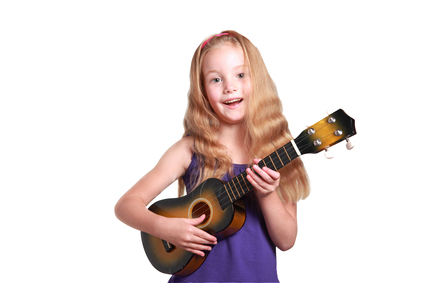 Starland School of Music now offers fun and rewarding ukulele lessons!
We have highly skilled ukulele teachers who are passionate about teaching who work with our students to learn the fundamentals of the ukulele from chords to strumming technique.
We teach multiple genres, styles and techniques to students of all ages and skill levels, from very beginning ukulele lessons to advanced.
Our instructors prepare our students to perform in an optional low-pressure yearly recital which provides a great opportunity to create and achieve goals while gaining confidence in performing. During our recitals and events Starland encourages and facilitates students joining together and creating music.
Starland School of music provides the optimum school setting for ukulele lessons with special teaching studios specifically designed to enhance the music learning process.
Call us for a free consultation at 510-523-4797
Available Ukulele Teachers
Bass, Drums, Guitar, Ukulele