Theresa Wong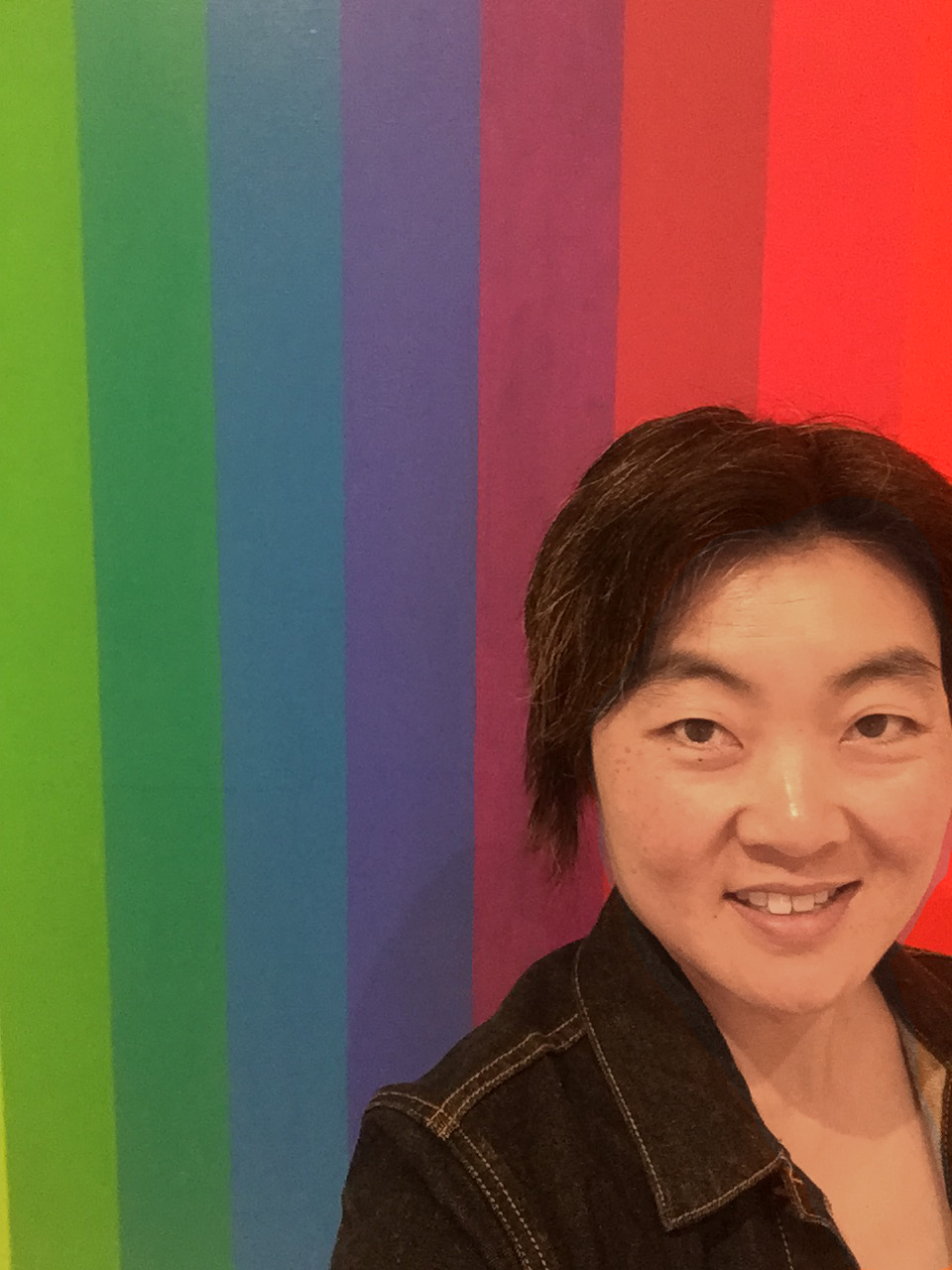 Composer and multi-instrumentalist Theresa Wong is active at the intersection of music, experimentation, improvisation and the synergy of multiple disciplines. Growing up in upstate New York and the Bay Area, she studied classical piano and cello and always considered music her first love. After her first year at Stanford University, she took a hiatus from music to pursue a B.S. in engineering and work in the field of product and graphic design, attracted to the hands-on excitement of building things and the conceptual thinking behind design. After discovering the world of experimental and creative music while living and working in Italy as a designer, she attended Mills College where she received an MFA studying with Fred Frith, Joelle Leandré, Alvin Curran, Annie Gosfield and cellist/composer Joan Jeanrenaud. Her works include The Unlearning (Tzadik), 21 songs for violin, cello and 2 voices inspired by Goya's Disasters of War etchings, O Sleep, an improvised opera for an 8-piece ensemble exploring the conundrum of sleep and dream life and Venice Is A Fish (Sensitive Skin), a collection of solo songs. She has presented her work internationally and collaborates with many singular artists including composing commissioned works for Splinter Reeds, Vajra Voices, pianist Sarah Cahill and Del Sol string quartet. In 2018 she founded fo'c'sle, a record label dedicated to adventurous music from the Bay Area and beyond. She has been teaching piano and cello lessons since 2005, incorporating both traditional classical techniques as well as improvisation and composition. Theresa has also given workshops and lectures at various universities in the US and abroad and enjoys teaching and learning from curious people of all ages. For more information, please see www.theresawong.org, www.focslemusic.com
Alive or Dead, What Musician would you do anything to see?
I would love to hear Bach and Mozart improvise.
Greatest Musical Influence?
There are so many!, John Cage, Pauline Oliveros, Giancinto Scelsi, Fred Frith, Salvatore Sciarrino, Ellen Fullman, Luciano Chessa, Nina Simone, Cathy Berberian, Mina, Annie Lewandowski, Dolly Parton, Henry Cowell, Björk, and Kurt Weill just to name a few.
Any hidden talents besides music?
I love to cook, especially Chinese, Austrian and Italian food.
What did you want to be while you were growing up?
A performing artist.
If you could have any 'Super Power', which one would it be?
To let go of all judgment
If you could master any other instrument which would it be?
The drums. In fact, I came into experimental music after hearing (among others) Chicago drummer Hamid Drake perform, and was enthralled by the trap set. I then found myself as a beginner drummer at a workshop with the late great Elvin Jones in Umbria Italy – that was surreal!
Have you had what people would consider your "15 Minutes of Fame", and if so when/what was that?
I've performed in many parts of the world – sometimes in very prestigious venues and sometimes in little basements and underground spaces…but one gig that was especially memorable was performing at a small house concert in San Francisco with my friends Søren Kjaergaard and Torben Ulrich, and Lou Reed was sitting in the audience 3 feet away from me…that certainly kept me on my toes!
It's your last meal: What would it be?
Homemade pasta with mussels in tomato sauce.
You are sent to a deserted island, and you only have one album to listen to: Which is it?
The sea would be enough. But really, just one album? Let's say a playlist with at least these albums: Little Girl Blue (Nina Simone), Fluctuations (Ellen Fullman & Monique Buzzarté), Journey Into Satchidananda (Alice Coltrane), To Sail, To Sail (Fred Frith), Vespertine (Björk), Best of Dolly Parton, Dictionary of Soul (Otis Redding) and Minatologia (Mina).
If you could leave one lesson with your students what would it be?
You have music inside you – find ways of connecting to it and know that it is unique.