Top 10 Holiday Gifts for Your Favorite Musician
The Official Starland Music Gift Buying Guide
Read on for the Top 10 gifts for the music lovers in your life!
10: Instrument Polish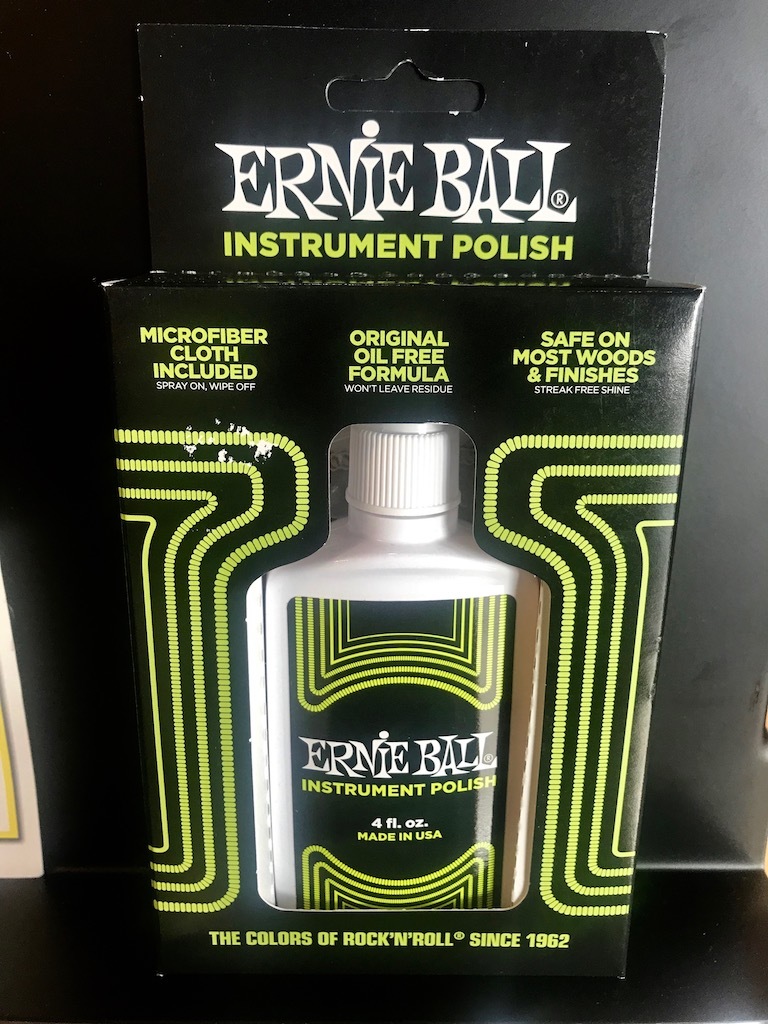 Instrument polish is a great gift for any musician who plays an instrument that holds on to fingerprints, dust, etc. Obviously, vocalists may not get the most use of this one 😉
We love the Ernie Ball Instrument Polish. It comes with a great cleaning cloth, and the bottle should last you quite a while. It can also be used on a variety of instruments as opposed to straight guitar polish.
9: Music Stand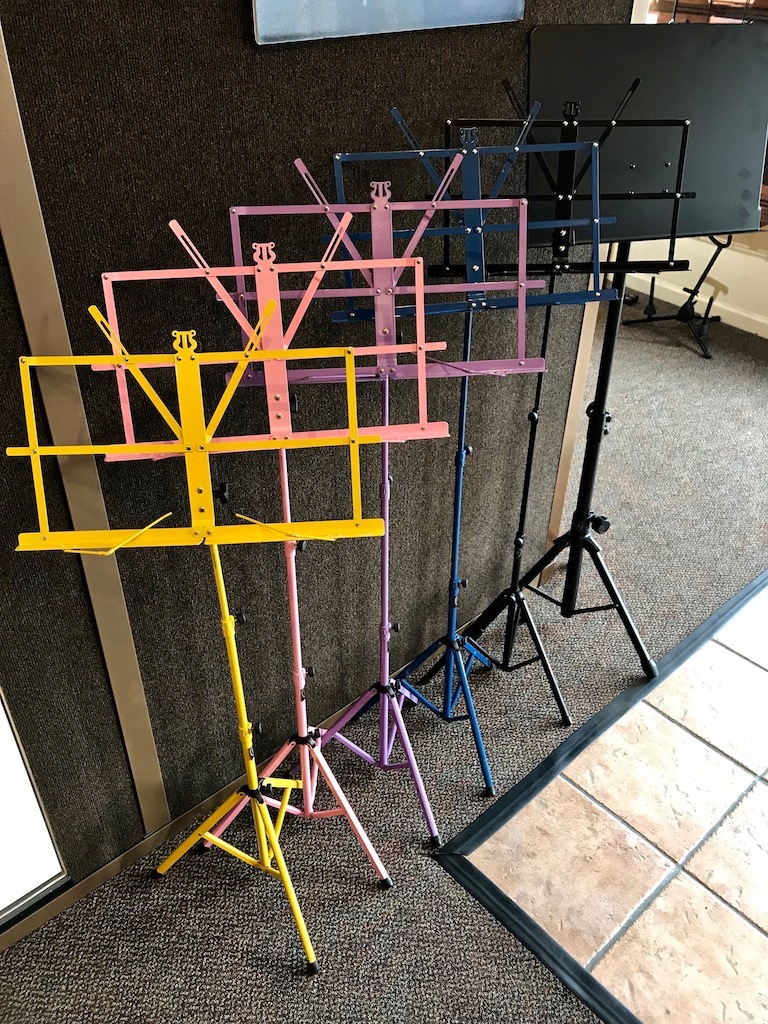 Music stands make great gifts for musicians of any and all levels. There are many different kinds of stands varying by size, shape and portability. If you're buying a stand for somebody who plays music outside their home a lot, it may be a good idea to get them a traveling, portable stand. For people who are mainly practicing and playing at home, a more stationary stand would be good.
*Extra tip: If you're looking into a portable folding stand, be sure to  chose one with a base not made of a single wire–go for something tubular! It'll be worth it in the end.
8: Metronome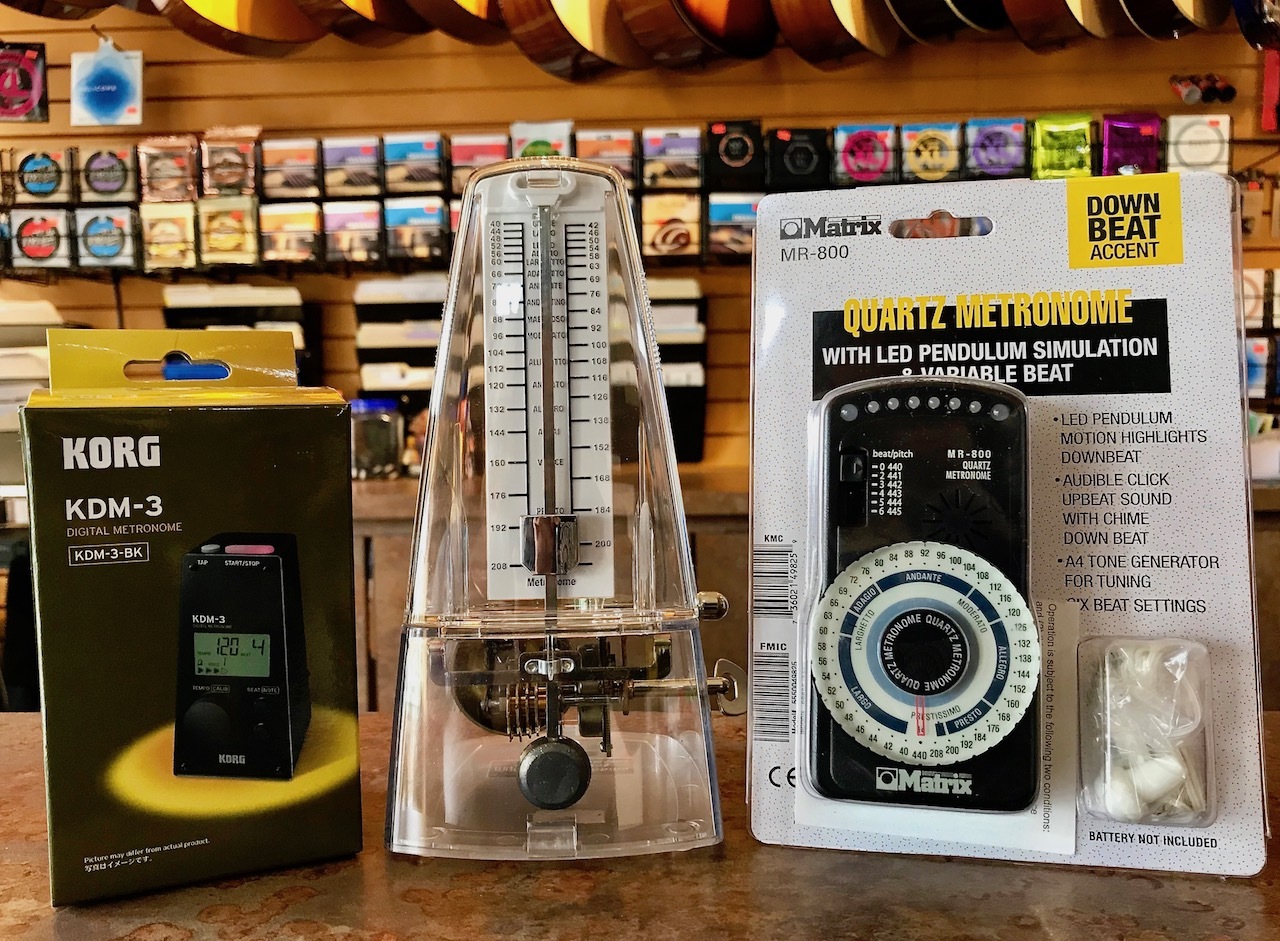 A metronome is a super clever device that helps your music-maker keep the beat when practicing. There are all different kinds of metronomes out there. They range from traditional pendulum metronomes (pictured in the middle) to totally digital ones (like the one on the left).
Metronomes are awesome because no matter what instrument or kind of music you play, you can benefit from practicing with one.
7: Instrument Tuner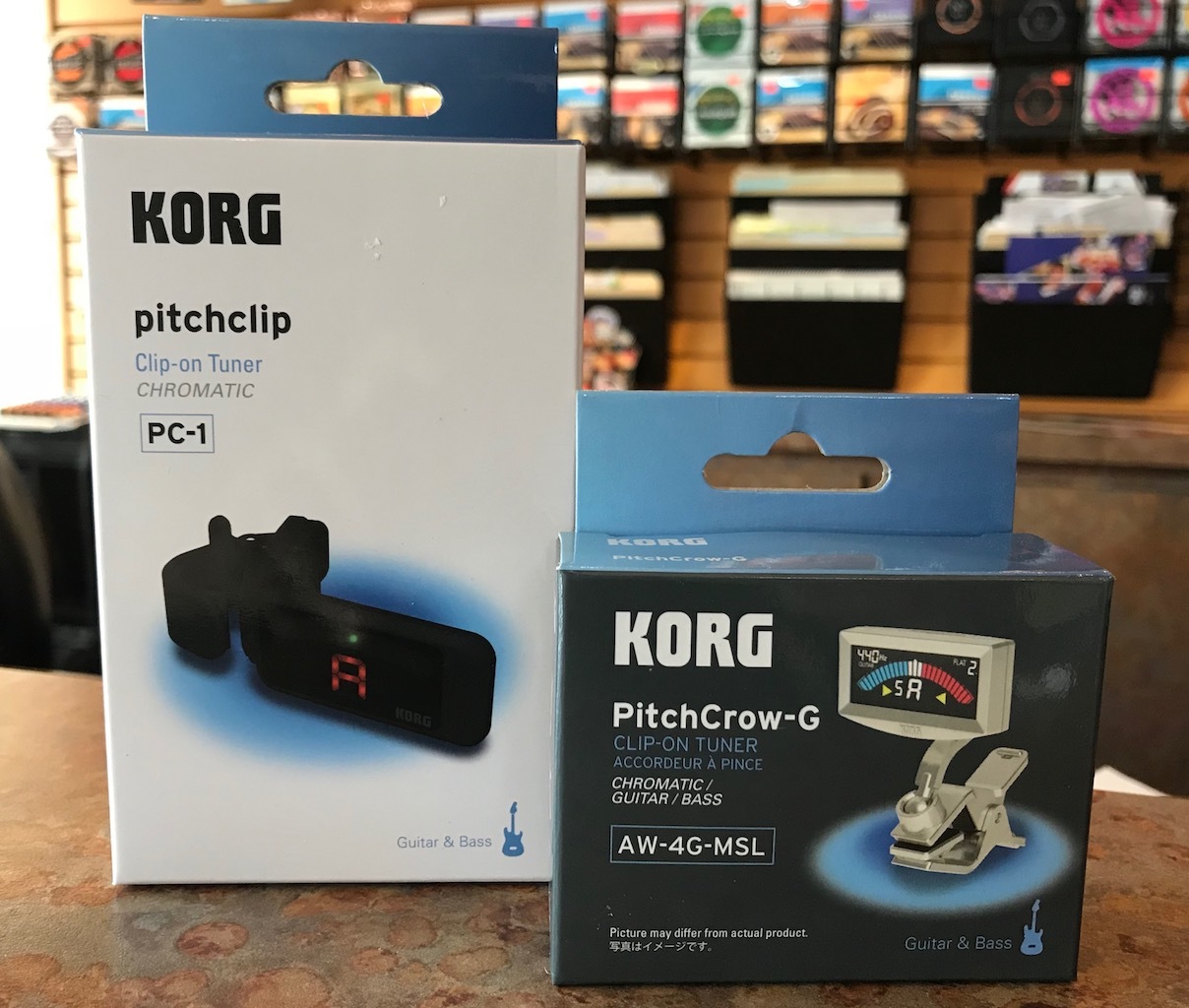 Different tuners work well for different instruments. For string instruments like guitar, bass and ukulele, we recommend clip-on tuners. Our faves are the Korg PC-1 and the PitchCrow. Although a lot of folks like using a tuning app on their smartphone, clip on tuners are way more accurate.
They pick up the vibrations from the strings that are reverberating through the instrument. It's important to tune your instrument every time you play. This would make an awesome surprise for any string player!
6: FUN Music Books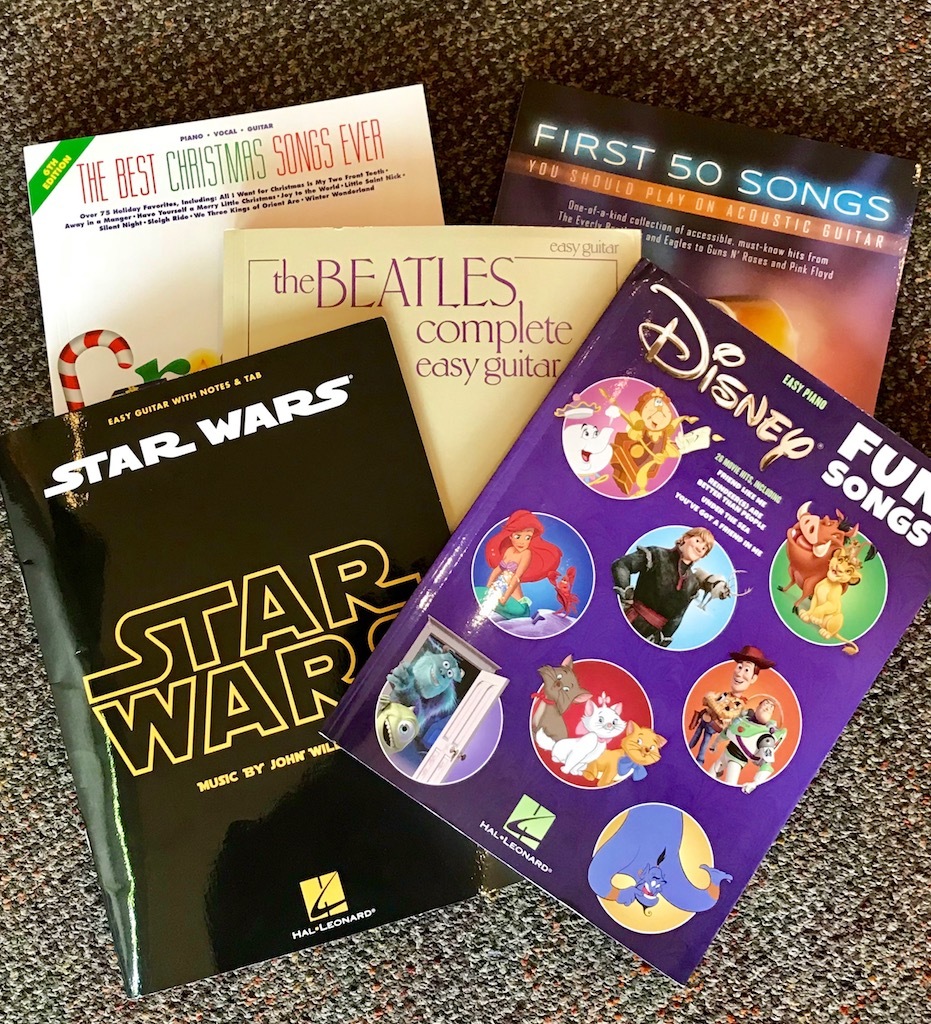 Music books make an awesome gift for folks of any level and instrument! The tricky part is knowing the right level of book to get. Check out your local music store. The associate there should be able to point you in the right direction.
It's helpful if you know the age of the person who's getting the book, and if possible, the skill level, or how long they've been playing.
There are all kinds of music books out there, including collection books like Disney Fun Songs, and artist specific songs like The Beatles Complete. 
Don't forget to know what instrument to buy for!
5: Stocking Stuffer-Worthy Accessories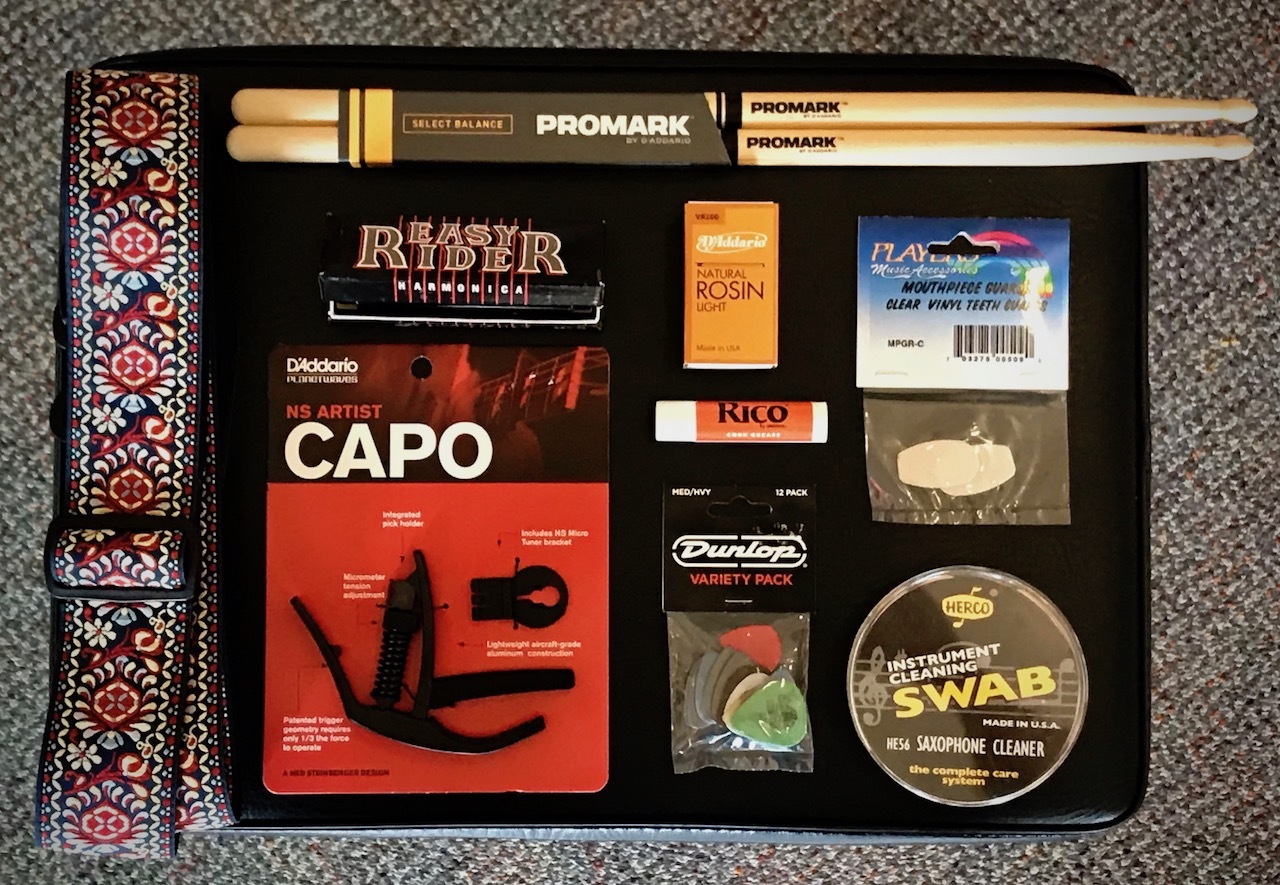 There are so many cool little things to get for your friends and family! If you head into your local music store, they should have some recommendations for fun accessories. Accessories are sorted by instruments, so be sure to know what you're looking for! Check out some of our favorite ideas below:
Guitar/Uke:
Capos, Picks, Straps, Peg-Winders, Tuners, Lemon Oil/Fret Conditioner
Orchestral (Violin, Viola, Cello):
Rosin, Shoulder Rest, Mini-Metronome, Tuners
Band Instruments (Flue, Clarinet, Sax, Trumpet):
Instrument Swabs, Cork Grease, Mouthpiece Saver, Valve Oil, Slide Grease
General Music Stuff:
Shakers, Harmonicas, Kazoos, Small Percussion Instruments
4: New Amplifier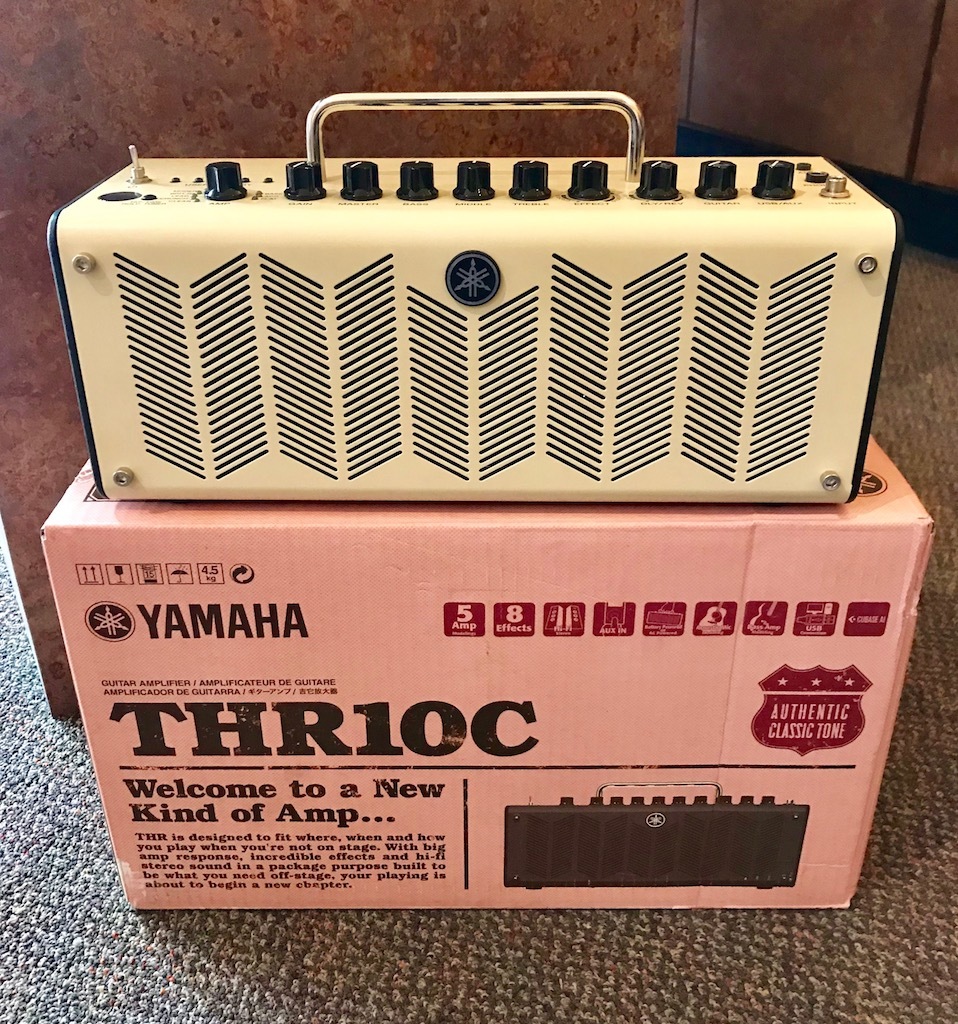 Guitar and bass players can be picky about their amps. Different amps have different strengths and uses for a variety of genres of music. We really love the Yamaha THR10 and THR10C.
These amps are great because you can use them for electric guitar, bass guitar, and acoustic guitar. These amps deliver a cool classic tube amp tone, in addition to useful tools for songwriting, recording, and practicing.
Also, this amp can be powered by battery, so it's super portable. AND you can play music through it as a speaker!
3: Ukulele and Book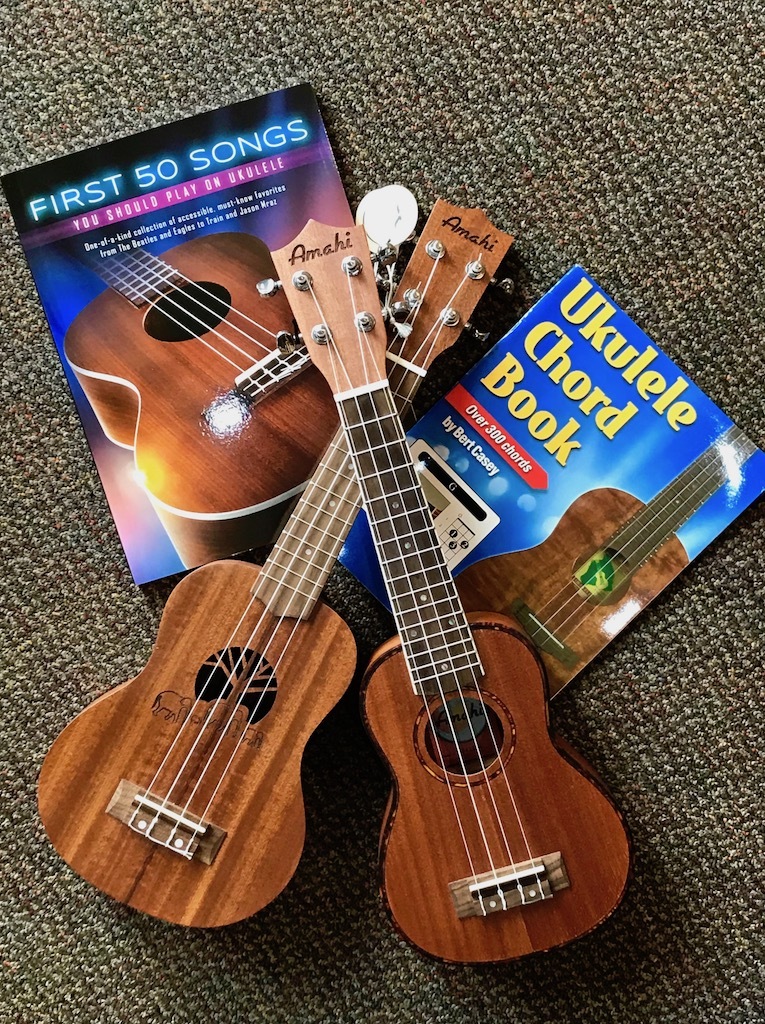 Simply put, ukes are FUN! Ukuleles are awesome because they're relatively "easy" to learn. It's simple to learn a few key chords and strums. Once you have those down, you can start building a repertoire of songs!
Don't forget to get your future-uker a great starter book! With a simple method book or even chord chart, you'll be setting them up for success. They'll be playing songs in no time!
2: Yamaha FG800 Guitar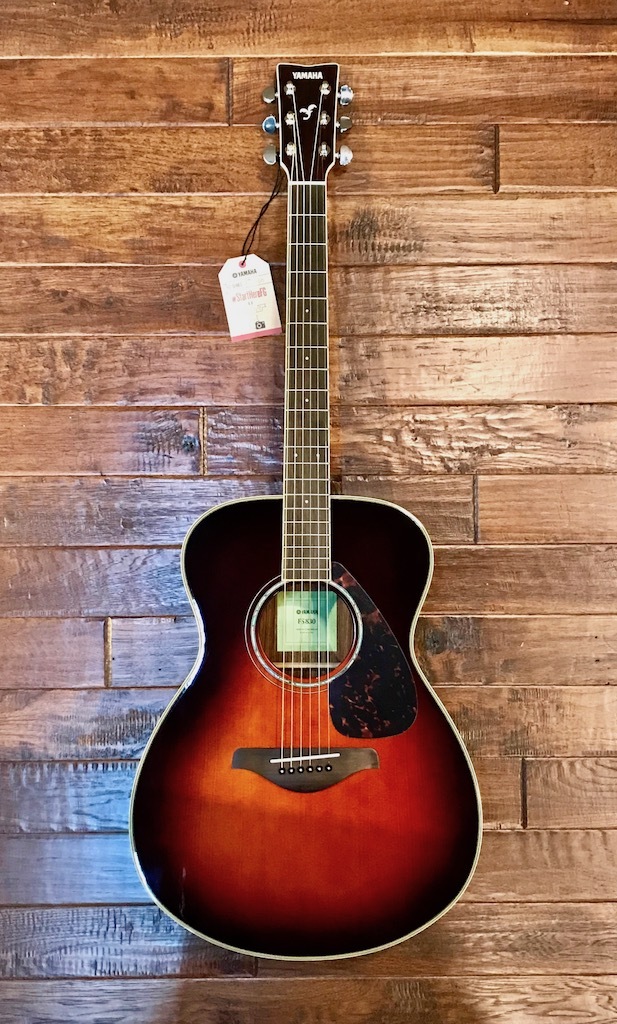 The Yamaha FG800 guitar is my FAVORITE acoustic guitar on the market right now! It's got an amazing price point for the value of the instrument. It's a parlor sized acoustic with a solid spruce top and satin-finished slim neck, with rounded fret edges. This gives it comfortable playability and a warm tone with professional looks. Tone wise this guitar has a lot of punch, and a sweet, expressive range.
The FG800 is comfortable and easy enough to navigate for a beginner, and advanced enough for more seasoned players
1: Music Lessons!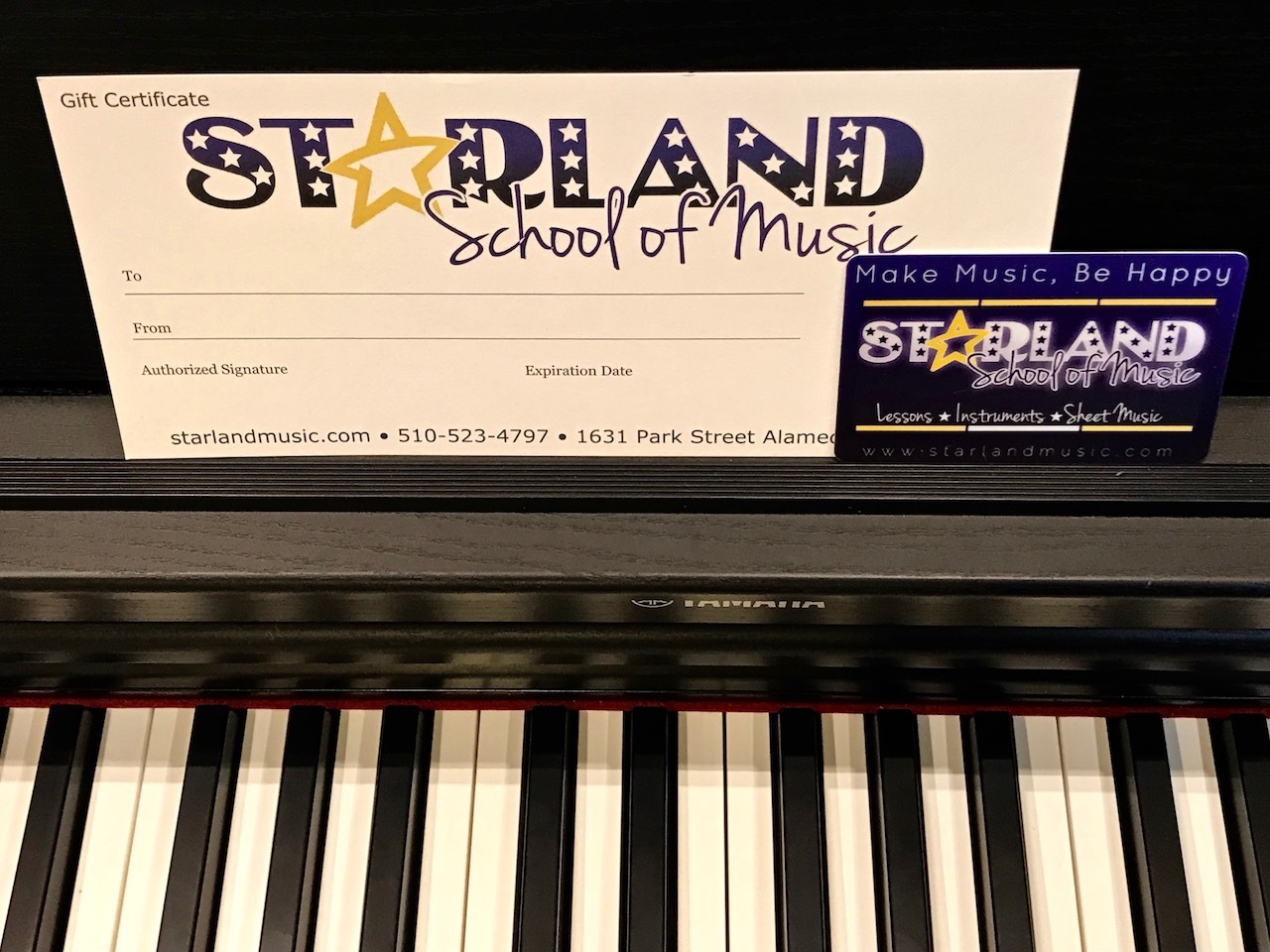 No matter how long somebody's been playing music, they can ALWAYS benefit from a little professional help. Music lessons can impact somebody's life in a huge way! Learning music is a gift that keeps on giving.
Whether you're a total beginner looking for a long-term program, or a seasoned professional prepping for a gig, lessons will help you (or your loved one) reach your musical goals.